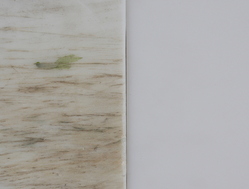 Cutting Board Resurfacing – Our specialty!
As our name suggests, we specialize in resurfacing plastic (a.k.a. High Density Poly Ethylene or HDPE) cutting boards. We use a highly modified, industrial machine to shave off the surface contamination and restore the cutting boards to "like new" condition. Both sides are resurfaced and sharp edges and corners are beveled for safety and convenience. All work is completed on-site in our mobile workshop.
New Cutting Boards
We carry only the best, commercial grade cutting board material. Our wholesale provider works closely with us to ensure the most competitive pricing. New boards can usually be measured, cut and installed on the same day.
Purchasing new cutting boards is an investment and the quality of the plastic matters greatly. Inexpensive cutting boards wear out quickly, warp during high temperature cleaning and are often unable to be resurfaced. It only costs a little more to purchase high quality boards but, the return on investment is significant. We stock a variety of thicknesses and colors to meet your needs. Call or email us for more information.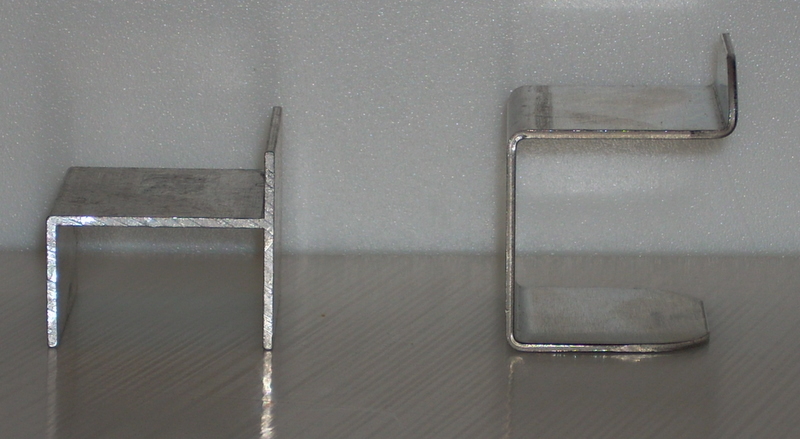 Stainless Steel Table Clips
Are your cutting boards sliding around on your tables? Have you misplaced the removable clips that use to hold your boards in place? Perhaps the welded clips have long since broken off. This can be a serious employee safety hazard. We have met chefs and butchers who have cut themselves when the board they were cutting on slipped. We have met others who have broken bones in their feet when a board fell on them. Don't let this happen!
We stock a variety of table clips to fit most meat processing table frames.
Adjustable Table Feet
Does your cutting table wobble while you cut? Do you have a brick, block of wood or a wad of cardboard under one of your table legs, in order to steady it? We can help you here, too.
We stock a variety of adjustable table feet to fit most stainless steel, food preparation tables.